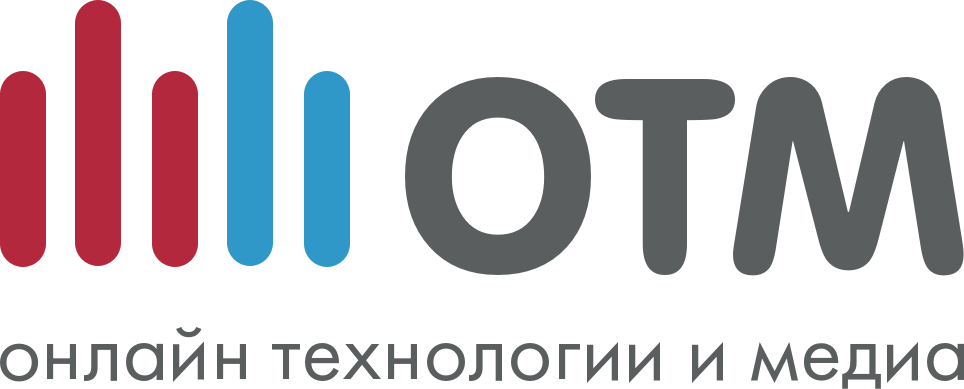 About company
OTM is a technological programmatic platform that includes a complete stack of programmatic products (DSP, SSP, DMP, AdExchange, Antifraud, Smart Switch). In addition to the development of our Adtech, we have a strong team of traffic traders, and we can independently conduct advertising campaigns of any degree of complexity.
OTM company was established in 2008, we have partnerships with almost all network agencies.
We are actively developing three main areas: Russian, Asia Pacific, American.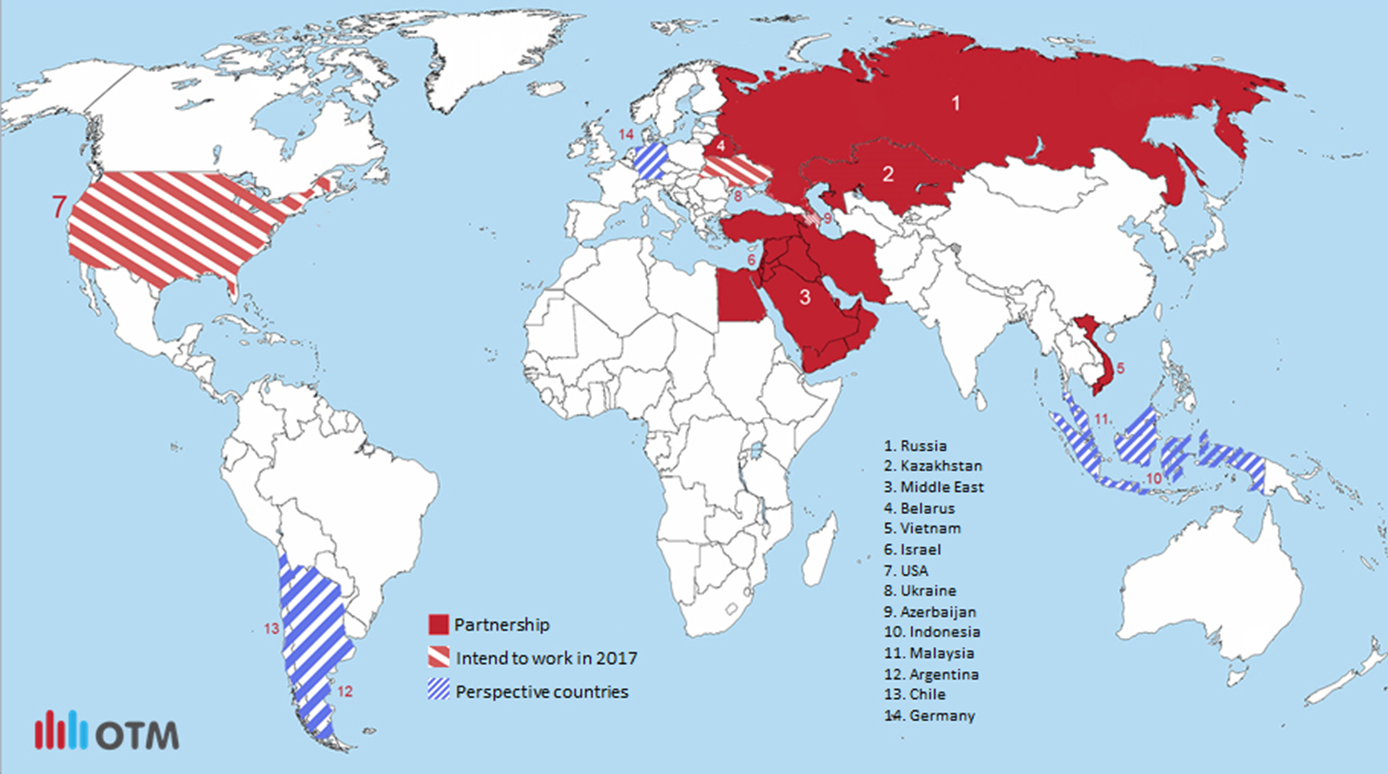 Разрабатываем решения, облегчающие жизнь
12
years of work
30
employees
3
place
28
Digital Partner Companies
4000
campaigns launched
Our offices
You can find our offices in Moscow and Ho Chi Minh City:
Pavlovskaya str., house 6, Moscow, Russia
Canh vien str. 3, Ho Chi Minh City, Vietnam
Our vacancies
Обязанности: Ведение рекламных кампаний, арбитраж трафика, отчетность; Выполнение KPI клиентов (Programmatic направление); Требования: Опыт работы хотябы с одной из рекламных...
Обязанности: Ведение рекламных кампаний, арбитраж трафика, отчетность; Выполнение KPI клиентов (Programmatic направление); Требования: Хороший опыт работы с рекламными системами (Google...